.
Translation Commons is a volunteer community of Language technology experts with a vision to help every language digitize and share equally in the benefits of a connected digital world, ensuring that "no language is left behind".
Our mission is to:
Sustain languages by bringing them online
Create opportunities and give back
Share knowledge through free resources
We believe in the power of language to change lives through our Programs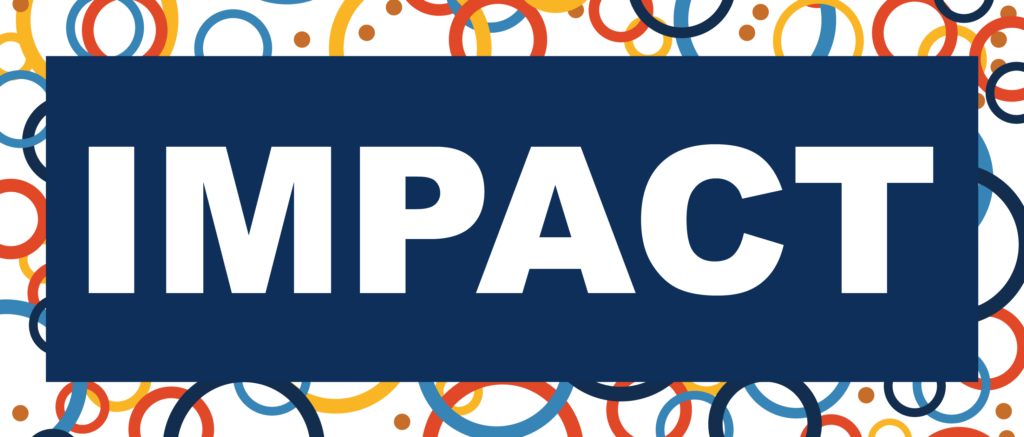 Language
Digitization
Bringing languages
online
Indigenous
Communities
Get started
here
Zero to Digital
Resources
Guidelines and
videos
Keyboard
Resources
Create your
keyboard
We believe in the power of language to bring together a vibrant community of volunteers
About Us
Vision and mission
We believe in the power of language to democratize Knowledge through our Resources

Resources
Links to online language resources
Learning Center
Many courses, videos and articles
Tools
Free language productivity tools
Blog
Our blog, articles, latest news
What is Translation Commons?
Hours Donated : 11,345,872
Assets Contributed: 8,438