.
Translation Commons está conformado por una comunidad voluntaria de expertos en tecnología lingüística, con la visión de ayudar a que cada lengua se digitalice y se compartan los beneficios de un mundo digital conectado. Garantizando de esta manera que "ninguna lengua se quede atrás".
Nuestra misión:
Preservar las lenguas
al digitalizarlas
Crear oportunidades
y contribuir
Comparte conocimiento
a través de nuestros recursos gratuitos
Creemos en el poder del lenguaje de cambiar vidas a través de nuestros programas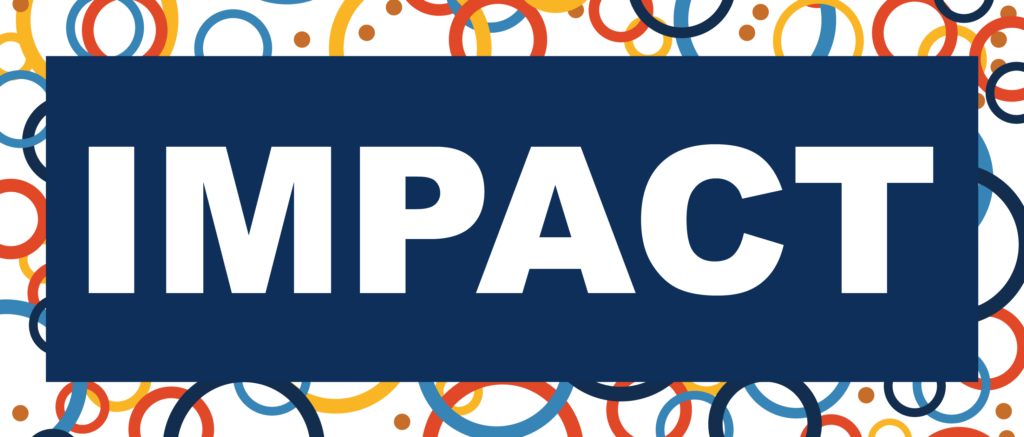 de la lengua
Digitization
Facilita las lenguas
en línea
De Cero a Digital
Recursos
Para indígenas
Communities
Indigenous
Communities
Comienza
aquí
COVID-19
Prevention
352 carteles en
lenguas indígenas
We believe in the power of language to bring together a vibrant community of volunteers
About Us
Vision and mission
We believe in the power of language to democratize Knowledge through our Resources

Resources
Links to online language resources
Learning Center
Many courses, videos and articles
Tools
Free language productivity tools
Blog
Our blog, articles, latest news
What is Translation Commons?
Hours Donated : 11,345,872
Assets Contributed: 8,438