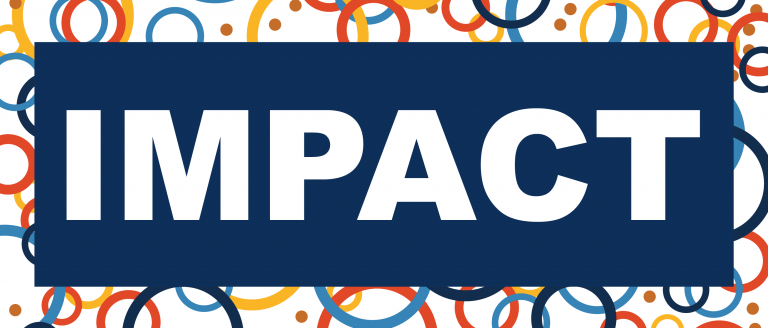 We believe in the power of language to change lives through our programs
Language Digitization Initiative
Our vision is to help every language digitize and share equally in the benefits of a connected digital world, ensuring that "no language is left behind".
This is the rationale behind our Language Digitization Initiative and other similar initiatives we have embarked on, in collaboration with several partners – notably amongst them, the "International Year of Indigenous Language", a UNESCO initiative. Imagine a world where you can communicate and access information through the internet, no matter what language you speak.
Why aren't all languages equal ?
Only 1000 out of the world's 7000 native languages are supported online. This is because most of these languages are not yet digitized.
What would the world be like if all languages were online? Many international agencies and companies are working towards 100% connectivity in emerging markets. We ask everyone: In what language will the next billion people use the internet?
Bringing connectivity to emerging countries can address many socioeconomic problems and advance the development of emerging markets and endangered languages. However, connectivity alone will not allow people to be online unless their language is digitally supported. To fully partake in the benefits of online connectivity, people will need to be able to type, speak and read the online material in their native language.
The freedom to communicate, learn and work in one's own language is a human right.
"No word we speak is random. A language is like a memory card with encoded messages that you pass from generation to generation. And without your culture and history, what is your identity? What do you stand for?" Abdoulaye Barry, Co-Creator of the AdLam Script
Language is one of the most powerful elements of the world that we live in. It defines cultures, identities, and societies, and is the most essential day-to-day tool that any individual can possess. It would surprise many to learn that today a person could turn on their computer and not be able to read the content displayed on their screen. However, this is the reality for speakers of many minority languages, including some languages with millions of speakers. As a result of not having a language that has been made compatible with a digital system, these communities find themselves at a disadvantage to the rest of the world. They cannot produce typed documents, access news sources, correspond with the surrounding society, utilize social media, connect with one another via instant messaging services, or any of the many other number of things that now occur on a computer or smartphone for the rest of the world. This type of inequality resonates throughout nearly every facet of an individual's life.

We believe in the power of language to keep indigenous cultures alive!
We want to make indigenous languages readable and writeable in onscreen format. It gives those languages a vital lifeline, and enables often disadvantaged people the chance to experience the online world in their own language, which in turn plays a key role in preservation."
We seek a world where speakers of all languages will have equal digital opportunities and share knowledge.
The goal of Translation Commons's Language Digitization Initiative (LDI) is to provide a vast array of resources such as toolkits, pilot studies, guidelines, and training to indigenous communities in order to improve their access to information. Through our strategic plan we present a methodology that can easily be utilized by non-technical users to meet the particular needs of their native language. The Translation Commons's team of experts and partners from many organizations including UNESCO's International Decade of Indigenous Languages (IDIL), are hoping to provide solutions that are desperately needed to bring every language in the world successfully onto the digital platform.