30 September 2022, 7 am PDT – 12.30 pm PDT
A recording of the entire event may be viewed here and on the Translation Commons YouTube channel 
Organized by Translation Commons and UNESCO

The International Translation Day raises awareness of the importance of professional translation as it brings nations together; facilitates dialogue, understanding, and cooperation; contributes to development; and strengthens world peace and security.
This year's theme is A World Without Barriers: Translation and Interpretation in Indigenous Languages. The partners have co-organized an online event to invite dialogue among translators, interpreters, and language specialists. Within the context of the International Decade of Indigenous Languages (IDIL) proclaimed by the United Nations General Assembly in December 2019, this year's event will focus on topics related to the translation and interpretation of Indigenous languages in multiple settings, such as legal, judicial, governmental, media, education, and career development.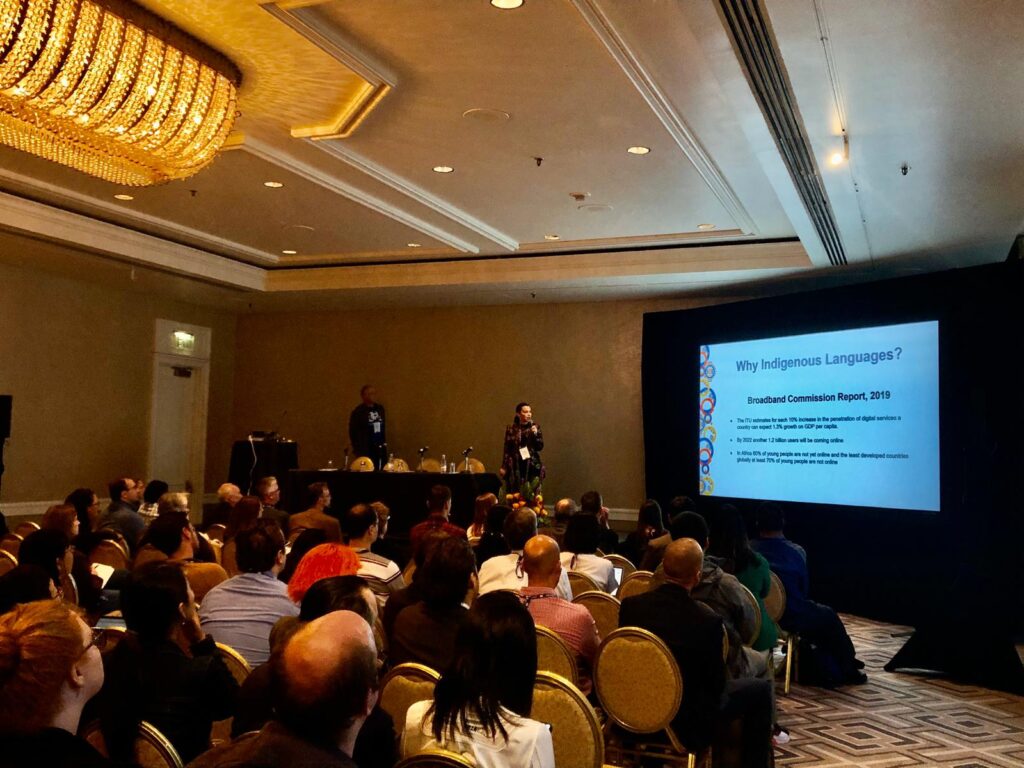 ---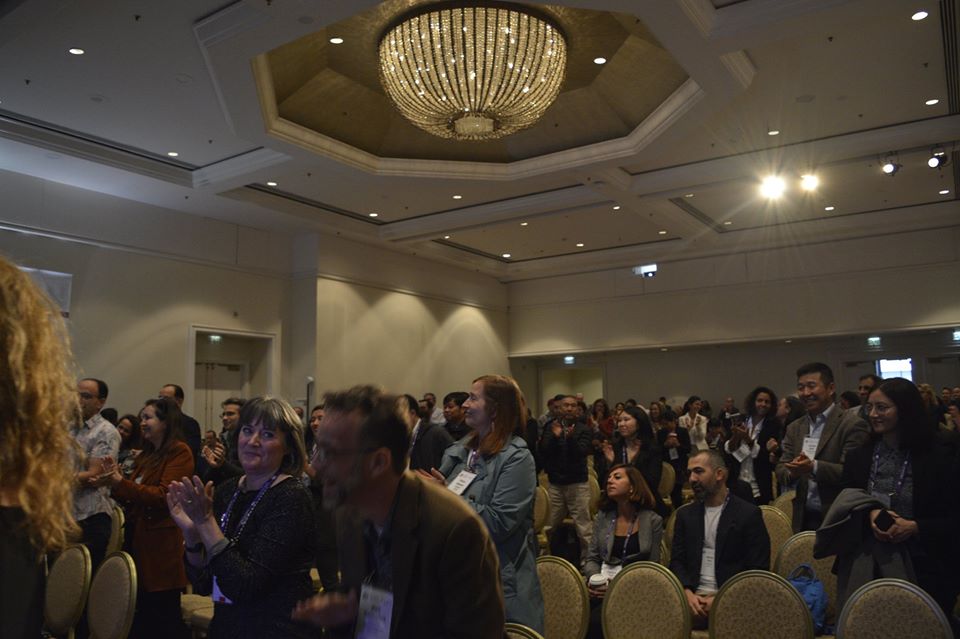 Event Objectives
Raise awareness about the importance of professional translation and interpretation in Indigenous languages
Share good practices and lessons learnt from concrete projects including those related to the development of digital translation tools
Mark the launch of the International Decade of Indigenous Languages
Reflect on the actions to be taken to implement the Global Action Plan of the International Decade of Indigenous Languages
The online event is live-streamed on the Translation Commons YouTube channel and you can also find the link on the IDIL 2022-2032 Facebook page. In addition to our main program on 30 September 2022, a social media campaign will be active during the month of September 2022 to acknowledge the role of translators and interpreters working with Indigenous languages.
---
Speakers
Speakers are representatives from Indigenous Peoples Organizations, academia, and other public and private organizations working with Indigenous Peoples and language professionals from all over the world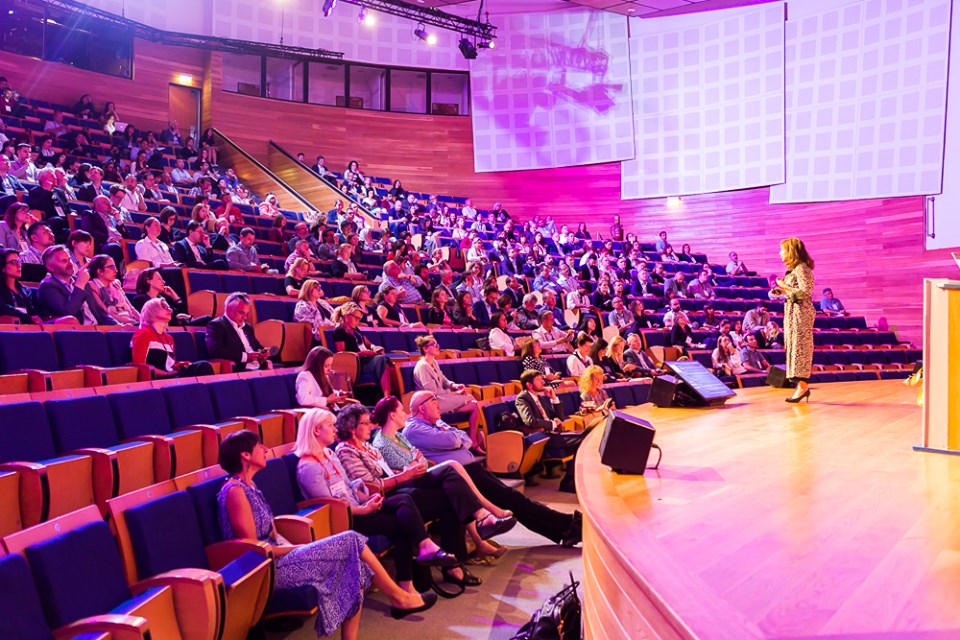 Add event to calendar
---
Contributors
Translation Commons is sincerely grateful to all our behind-the-scenes volunteers who have worked so hard to bring this exciting event to fruition by offering their skills, time, passion, and generosity. Further, our speakers bring to us their years of experience to shed light on the very important and often overlooked area of Indigenous language in its many settings in the modern world. Our partners provided guidance and infrastructure to conceive of and conduct the program. We are truly grateful for the honor to work with all of you. Thank you for your contributions.
---