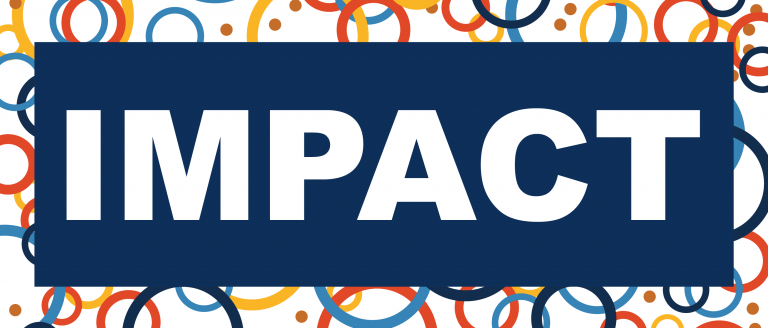 We believe in the power of language to change lives through our programs
Welcome!
Let's get started bringing your language online.
Thank you for partnering with Translation Commons in the goal of digitizing your language. We are honored to learn from you and to help your community achieve your goals.
How does it work?
Please fill out our request form.

This identifies your language, gives us your main contact persons and some key information about your language. Five to 10 minutes to fill out.

We'll start by talking with you about your language and what digitization goals you'd like to pursue.
No technical knowledge is required. All are welcome!
We talk about digital capabilities (things you want to be able to do on computers and smartphones, etc.) and what steps you'll need to take in order to achieve those for your native language. (For lots of examples, see Appendix A and Appendix B in Language Data Gathering Guidelines )
We guide you through all the steps using:

Virtual meetings
Written guidelines
Videos
Workshops
Trainings
Slide decks
Pilot studies
Referral to team members who can support specific outcomes
Advice from other successful language advocates who have digitized their native language
Find our resources here

You are in charge. The entire digitization process is managed, paced, and controlled by representatives of your language community. The LDI serves as a resource and supporter. We do not drive the process, nor control nor own the materials or results of your project. These are controlled and owned by your community.
We are honored to work with you. We are grateful you place your trust in us. We celebrate your progress and successes with you and your community.
FAQ Page Coming Soon