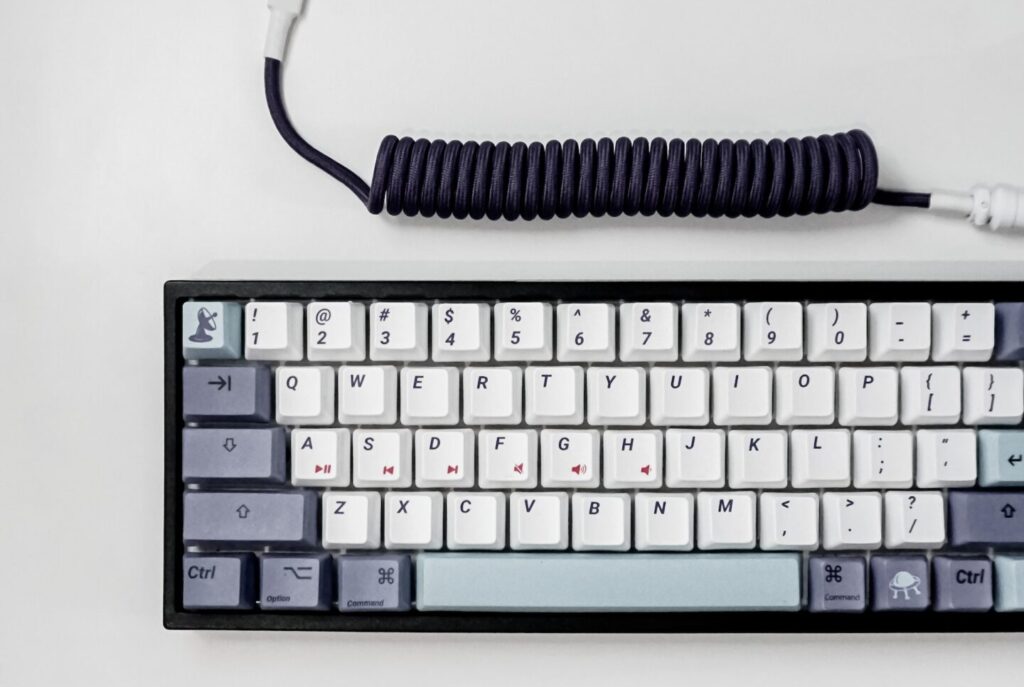 We offer Keyboard Creation Service to communities that would like to use their language on digital systems, such as computers, tablets, and smartphones.
This service is volunteer-based and free. Translation Commons is an NGO, nonprofit organization. The keyboard creation project will be a collaboration with your community. This ensures the design reflects your language and culture. Our experts will guide you in collecting language requirements and provide training on keyboard implementation.
The resulting keyboard will be open-source and publicly available under creative license. We do not accept projects to create keyboards for sale or commercial purposes.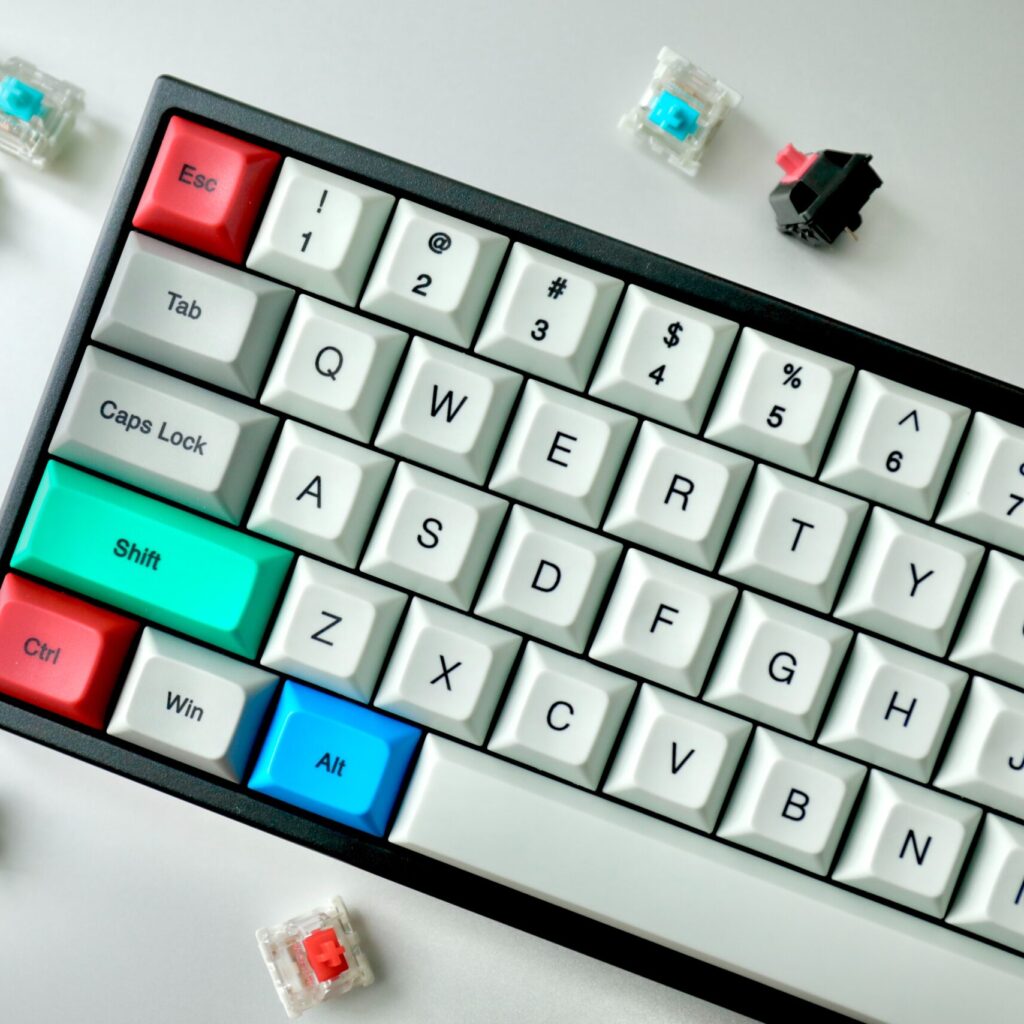 About the Keyboard Creation Project
Currently not all communities have ways to type or communicate through their native languages online. This project focuses on creating keyboards for languages that lack keyboard tools. Translation Commons wants to develop a streamlined and scalable framework to assist many communities in designing, developing and adopting keyboards for their community audience.

This project is part of Translation Commons' Language Digitization Initiative (LDI), whose goal is to provide a vast array of resources such as toolkits, pilot studies, guidelines, and training to indigenous communities in order to improve their access to information and enable their full digital capability, so their speakers may create and access digital content of every kind in their own language.